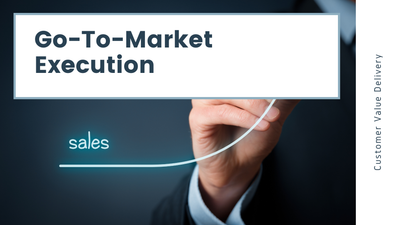 After selecting the right technology solutions and getting your data house in order, generating long-term and sustainable return on investment is the next step. Techmatch can advise on new and enhanced solutions to deliver exponential value to customers, ways to optimize resources, and how to use data to make better decisions.
Our skills and experience in running integrated portfolios of digital platforms, hybrid events, and live events allows us to work with you to identify both short and long term digital strategies across virtual, hybrid, and in-person events, buyer-seller marketplaces, educational content and resource hubs, and paid community programs.
We offer guidance on product development and pricing, content requirements, audience acquisition, and sales. We work with you to understand the impact that this new evolution of your business model will have on your organizational structure, skill set requirements and more. We can train your sales team and coach as they bring your new solutions to market.